Skip Bryant

Bass pro, Skip Bryant knows all there is when it comes to catching both large and small mouth bass. He has had a lot of success in tournaments over the years. He fishes all over the Northeast and particularly enjoys working with youth. His instruction is paying off for them as many are now winning too. Just goes to show Skip's experience is being pass along. You can learn a lot from this bass pro.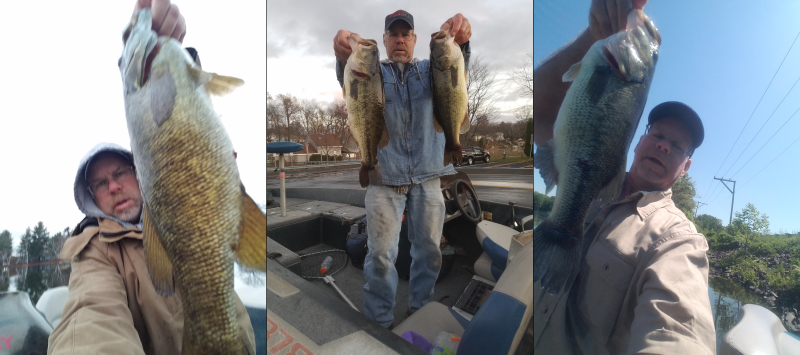 "I have been fishing tournaments for many years have 2 biggest large mouth bass over 10lbs many lunker bass in tournaments with 27lbs bass lunkers, biggest smallmouth bass is 6.37lbs
I have written many articles and presented many seminars to help everyone catch bass.
My main sponsors are Sarat Ford and Saunders boats."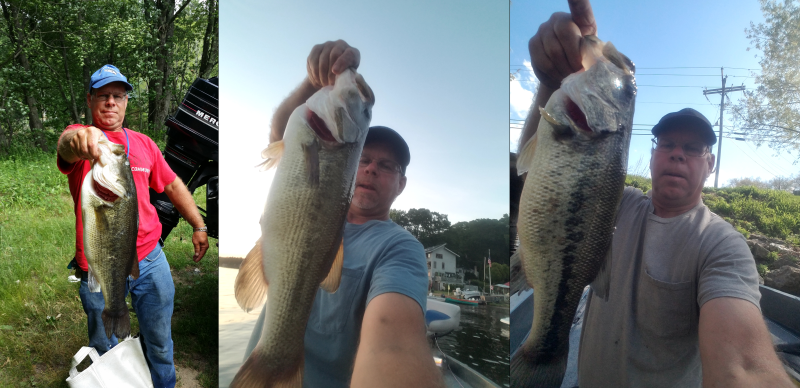 His expertise comes from many years on the water perfecting his fishing technique. Once Skip felt he had gained a mastery of Bass fishing, he put his skill to the test by entering fishing tournaments. Since 1987, Skip has won many of them, but Skip knows that there is always room to obtain more fishing knowledge. This never ending quest to learn has provided Skip with the skills to land some mighty impressive lunkers. There is no better feeling than hauling in a monster Bass and Skip knows that feeling well. If you are ready to learn some of the many tips and tricks that Skip has acquired over the years, be sure to attend one of his fishing seminars!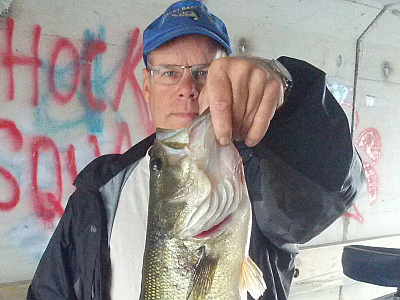 Skip Bryant has been a member of the North East Bass Anglers since 1986. He is currently the club president. Skip is actively involved in teaching both kids and adults how to fish.
In addition to the North East Bass Anglers, Skip is very active with the D.A.R.E. program. Skip as been involved in organizing and MCing the D.A.R.E. fishing tournament, now in its twentieth year. This fun fishing even raises money to benefit the children through the D.A.R.E. program.
Skip will oversee the "Reel Kids" event, a casting contest for youth ages 6-17 as well as conduct fishing seminars at various times throughout the Springfield Sportsmen's show.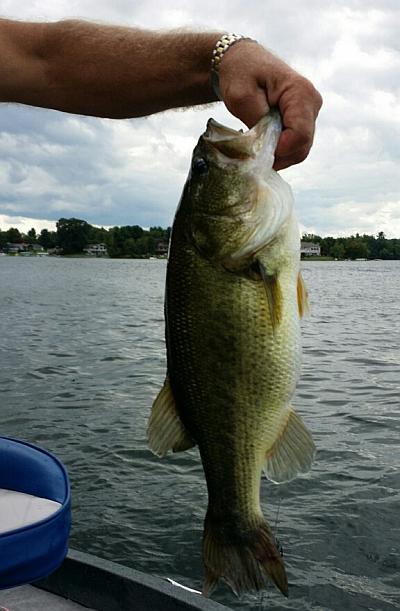 Skip is dedicated to sharing his knowledge. He has written fishing articles for magazines such as "Upland Fishing", and currently writes articles for local newspapers. He has also been in informercials and on news shows.
Skip is currently in the process of putting together a video on bass fishing and boat launching and maintenance.
Skips sponsors include: Ben's Brookcove, Memo's Coffee Shop, Six Flags New England, Nicki's Pizza, Catch'em Lures, Hogsticker Spinnerbaits, Stor's It, Daiwa Rods and Reels, and Denny's Diamond Hook and Knife Sharpener.
Come and meet Bass Pro Skip Bryant at this year's Sportsmen's Show.