Featured Exhibitor

We are excited to have Pierre Moolman of Sun Africa Safaris with us at this year's Springfield Sportsman's Show. This featured exhibitor has the most amazing job - making big game hunters' dreams come true. If your ultimate hunt list includes going on safari, you need to stop by the Sun Africa Safaris booth and find out how you can make that dream a reality. A true hunting adventure awaits you in South Africa!

Come down to the show and meet Pierre Moolman, a professional hunter of 20 years and owner of Sun Africa Safaris. This family owned safari company has been in the hunting industry since 2001. Their main hunting lodge is situated on a family property of 6 generations and is 155 miles North of Port Elizabeth in the Eastern Cape. It is a beautiful part of South Africa that provides endless hunting opportunities.

Sun Africa Safaris specializes in plains game and dangerous game hunts. Having lived and hunted in the Eastern Cape for so many years Sun Africa Safaris has access to some of the best hunting concessions in the Eastern Cape. Best of all, they offer FREE-RANGE hunting with over 45 species to be hunted. They also offer activities such as site seeing tours throughout the Garden Route of South Africa.

Are you ready for an adventure of a lifetime?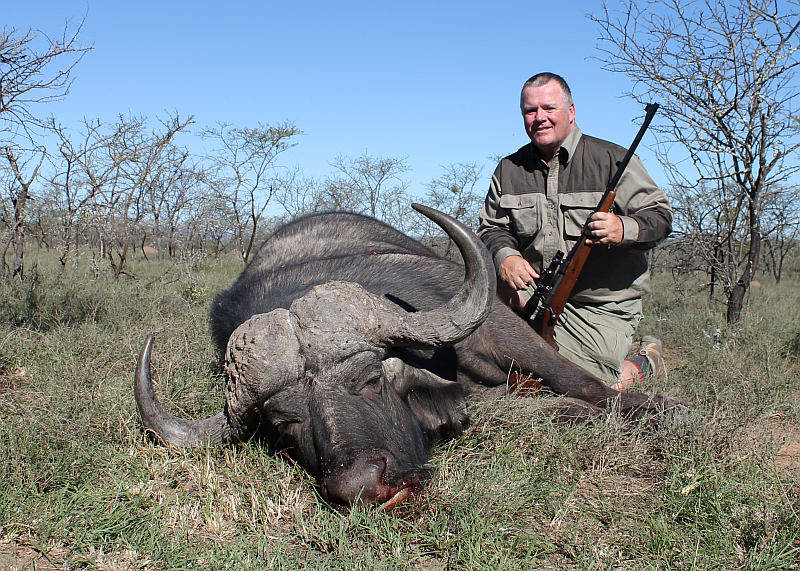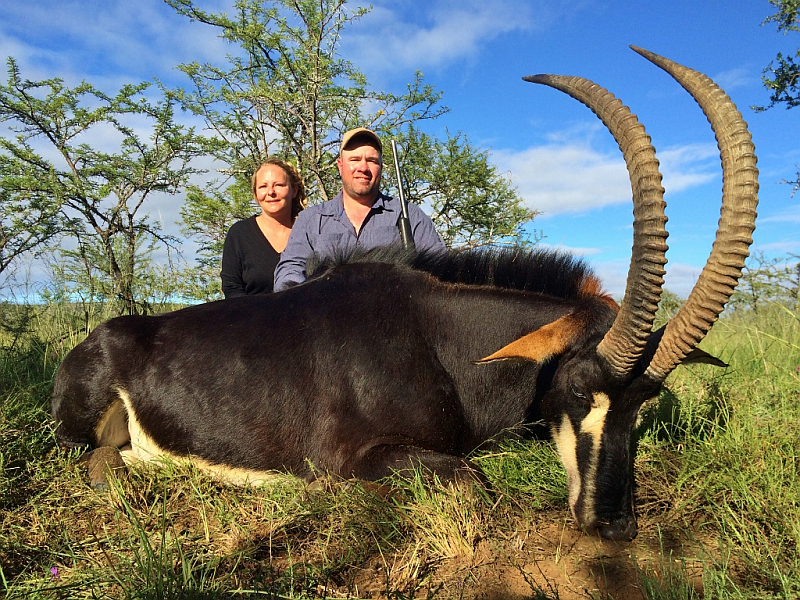 Would you like to find out more about Sun Africa Safari before the show?
Just watch the video below or stop by their website to get details on how to plan for your next big game hunt.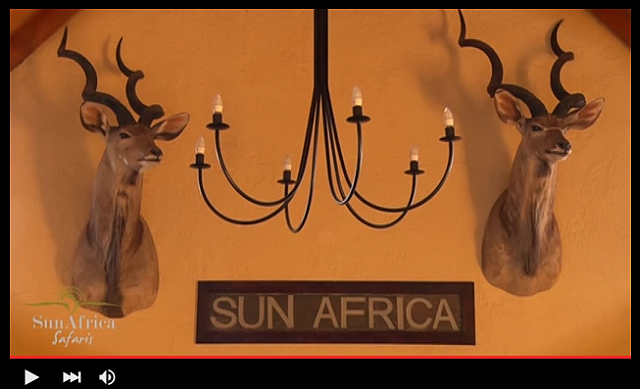 Sun Africa Safari is just one of the many great exhibitors that will be joining us at this year's show. If you love the great outdoors, this is the place to be. The sportsmen's show is packed with both fishing and hunting experts along with a wide selection of vendors and distributors who carry everything you need to enjoy the great outdoors.