Del Delmastro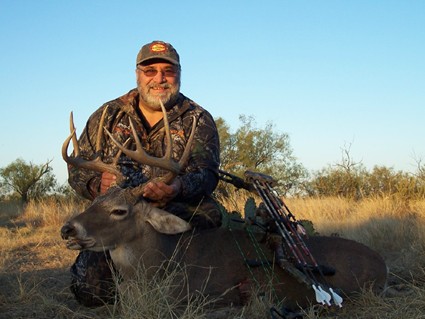 Having shot his first wild game animal at 15 years old with a recurve bow, Del Delmastro has since switched to a compound bow and mastered the art of big game hunting all over the world. As you can see Del has many trophy photos to prove his skill with the bow.
His many seminars have been of interest to hunters of all levels and ages.
In past years Del has presented seminars on hunting urban whitetail deer as well as black bear with a bow and arrow.